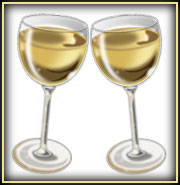 Rental of the Harringtion Village Clubhouse
Are you interested in RENTING the Clubhouse for a special event?
Please be sure to call far enough in advance to secure your date!!!

If so, please contact Barb Bottone, or Janice Shearer at

215-855-8700
"Lost & Found" is located in the downstairs Clubhouse crafts room. Have you lost or found anything lately?
330 Harrington Way
Souderton PA
(NOT a mailing address for this development. This address is for location purposes only.)

Clubhouse is located on Harrington Way, on the corner @ Brittany Court.
(See interior floor plan down below, on this page.)